The ONLY Reason Why Every Foreign Men Should Want To Marry Beautiful Ukrainian Women
What is the secret why a man should want to marry a woman? A little craziness, I guess. What is the secret why a man should want to marry a woman? A man must like woman's appearance. And a woman must correspond his standards and be his icon. She must be smart, beautiful and educated. They say, there should be some mystery in a woman and this mystery should be kept as long as possible. Men should love us for this mystery. I guess there should be some zest in a woman. She also should be housewifey and supportive. I don't know what else. Probably she should be a little crazy. I honestly don't know. A woman should feed a man properly. I don't want to get married, so I don't know the secret. I don't know. It depends on how the relationship develops. I have no clue. A woman must be the woman to get married to. A man must see such woman in you.
When he knows this is his woman, he won't let her go. A woman should be open and honest with him. A woman should cook well. I've never really thought about marriage. I think if there is the harmony of trust, mutual understanding and love in the relationship, this will be the secret of a happy marriage. I don't know. I think it depends on a man if he wants to marry this or that woman. A woman should treat him well and give him the reason to want to be with her. And he'll marry this woman immediately. What goes around comes around.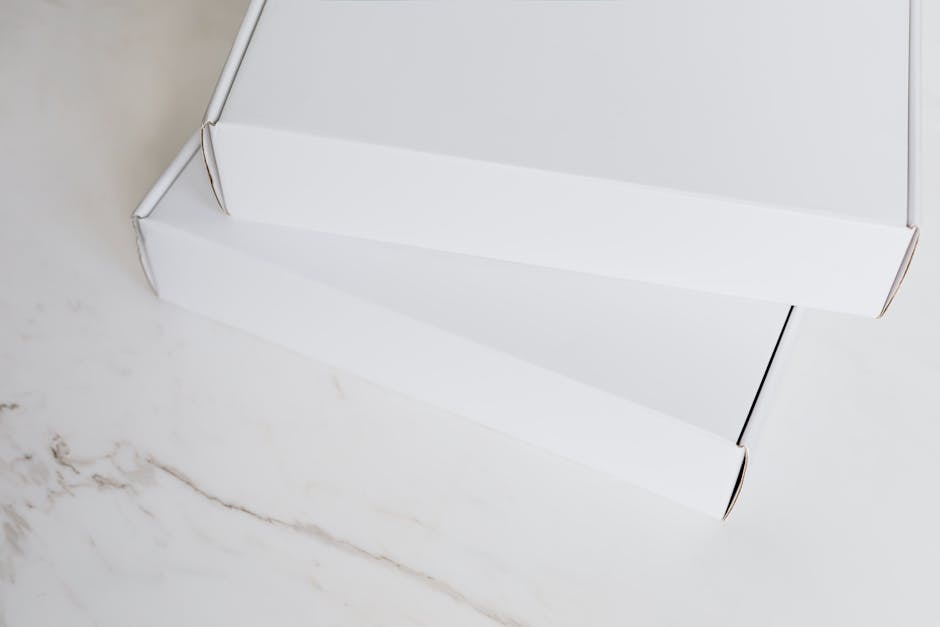 I have no idea! A woman shouldn't set her cap at him, she should be genuine, shouldn't demand anything and push him. If both of them want to be together, they will get married..