Create Checklists
We have seen from prior courses at the TU Delft, that a great way to keep students engaged in your course, but also on top of all the requirements that you are expecting from them, is to add a simple checklist.
Checklists are a well-known tool to ensure things are done properly.
Add a checklist within every module of your course, or every week of your course or at discrete points where it is appropriate. Students can then check off items as they go through the course, and it stimulates them to remain on top of all the material that you expect.
Items that you can add in the checklist, for example, are things as simple as "read this document", "attend this lecture at this location, on this date and time", "complete this assignment", "watch this video", "add to this discussion".
These point then to the activities that you hope they complete. Students check off those items for themselves. It is not used as a tool for you to track their progress, more as a tool for themselves to track their own progress. It puts the responsibility on them to check to check that off knowing that they have actually completed them.
To add such a checklist use the "Upload/Create" button and add a new Checklist. In this checklist you give it a title and some basic instructions to get started, then click on "Publish". Now hover over the words "Add a new list" you see the light gray-blue background.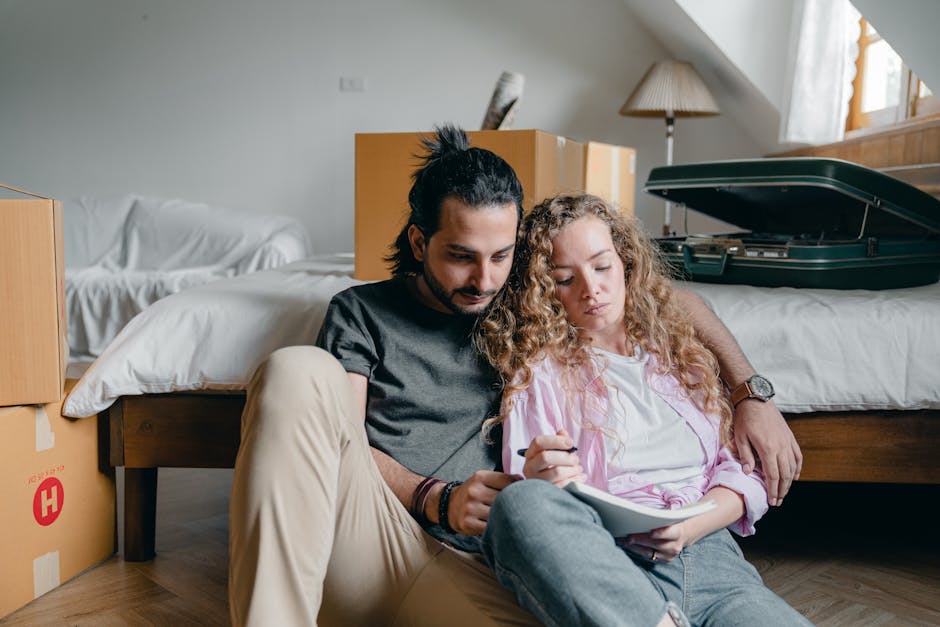 That means you can click on it. You can create a main list. You could use for example "Monday" and then write down all the things you expect to be done that week by Monday. Or you could use these main titles as groupings.
The advantage about these checklists is that you have these major headings to group things, and then sub items, or items, that actually go in the checklist.
For these sub items you can add due dates and descriptions.
This way students, when they're through the checklist and they haven't yet done that item can click on the link, go to it, and then come back and check it off. A simple addition like this increases engagement in your course, and ensures students are aware of the items you expect them to complete..
Read More: 182 TIP. The Compound Effect By Darren Hardy